Year 6M 2018 - 2019
Mrs Molloy
Welcome to 6M
Welcome back to the Spring Term
This will be an extremely exciting term for all the children in Year 6!
Over the course of this half term the children will be learning lots of new and invigorating things across the curriculum.
R.E. - This half term, we are focussing on 'Why the Exodus is such a significant event in both Jewish and Christian history?' The children will explore the Christian Values of justice, faith, hope and peace. We will explore the answers to big questions such as 'Why did God choose Moses?' and 'Why is freedom important?'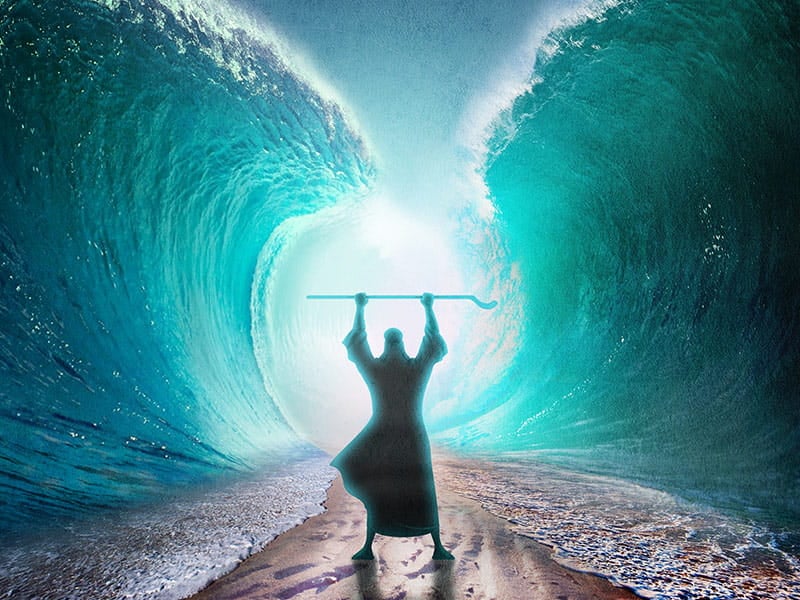 English - We will be focussing on different genres of writing where the children have the opportunity to edit and redraft their work; ensuring each piece of writing shows their true potential.
Maths - We are consolidating our learning, extending the children's knowledge to ensure they are able to apply this in all contexts.
Science – Our topic is 'Animals and Humans' First we will be learning about how the heart works in detail.
History - Our focus is 'Why should we thank the Ancient Greeks?' thinking about everything they have created and looking forward to our wonderful trip to Touchstones.
As always, if you have any questions about Year 6 come and speak to one of the teachers.
Mrs Molloy Miss Hulse
Miss Fielding Mrs Mahmood
Mrs Mackin Mrs Begum
Files to Download
Year 6M: News items
There are no News items to display
Year 6M: Events items
There are no Events items to display