Year 6M 2019 - 2020
Mrs Molloy
Welcome to 6M
Welcome back to the second half of the Summer Term
This will be an extremely busy half-term for all of the children in Year 6!
Over the course of this half term the children will be working hard on our end of year production of 'The Lion King'.
R.E. - This half term, we are focussing on 'Ascension and Pentecost.' The children will explore the Christian Values of faith, respect and trust. We will explore the answers to big questions such as 'In what ways do these events and beliefs make Christianity distinctive?' and 'What do Christians believe about the nature and character of the Holy Spirit?'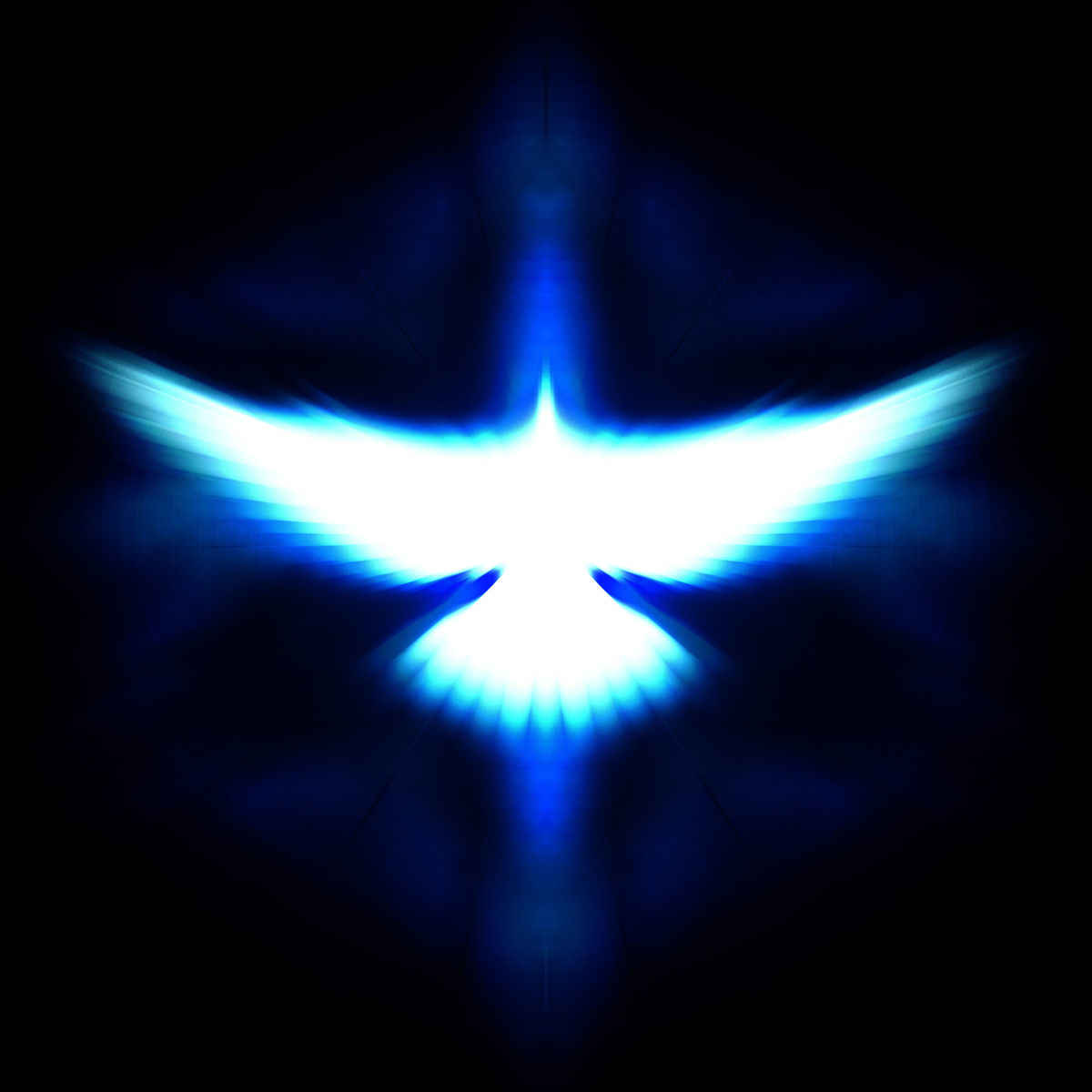 English - We will be focussing on different genres of writing where the children have the opportunity to edit and redraft their work; ensuring each piece of writing shows their true potential.
Maths - We are consolidating our learning, extending the children's knowledge to ensure they are able to apply this in all contexts.
Science – Our topic is 'Electricity.'
We will carry out lots of investigations to enhance our learning.
History - Our focus is 'How has communication changed over time?' thinking about what new inventions we have today and how these have improved our lives.
As always, if you have any questions about Year 6 come and speak to one of the teachers.
Mrs Molloy Miss Hulse
Miss Fielding Mrs Mahmood
Mrs Mackin Mrs Begum
Files to Download
Year 6M: News items
There are no News items to display
Year 6M: Gallery items
There are no Gallery items to display
Year 6M: Events items
There are no Events items to display