Year 6M 2018 - 2019
Mrs Molloy
Welcome to 6M
Welcome back to the second half of Autumn Term
This will be an extremely exciting term for all the children in Year 6!
Over the course of this half term the children will be learning lots of new and invigorating things across the curriculum.
R.E. - as we get closer to Christmas, we will be focusing on 'How we prepare for Christmas'. We will be learning about the season of Advent and the Christian belief that Jesus will return (the second coming). Children will continue to plan, hold and evaluate collective worship in class and we are looking forward to preparing for our Christmas production of 'Straw and Order'.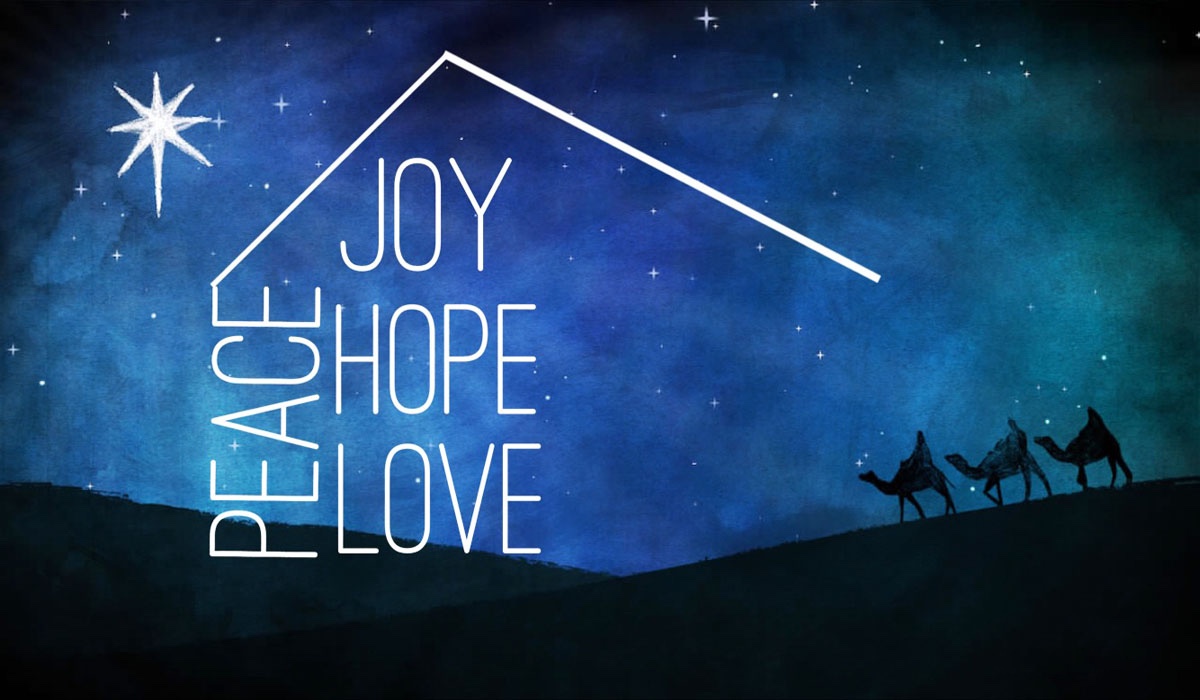 English - we will be focussing on different genres of writing where the children have the opportunity to edit and redraft their work; ensuring each piece of writing show their true potential.
Maths - we are consolidating our learning, extending the children's knowledge to ensure they are able to apply this in all contexts.
Science – Our topic is 'Evolution and Inheritance' First we will be learning about fossils then we are moving onto adaptation.
In History our focus is 'How has WWII impacted our local area?' thinking about remembrance, artefacts and our fantastic trip to IWMN.
As always, if you have any questions about Year 6 come and speak to one of the teachers.
Mrs Molloy Miss Hulse
Miss Fielding Mrs Mahmood
Mrs Mackin Mrs Begum
Files to Download
Year 6M: News items
There are no News items to display
Year 6M: Events items
There are no Events items to display