Year 6M 2019 - 2020
Mrs Molloy
Welcome to 6M
Welcome back to the first half of the Autumn Term
This will be an extremely busy half-term for all of the children in Year 6!
Over the course of this half term the children will be working extremely hard in all areas of the curriculum.
R.E. - This half term, we are focussing on a topic called 'Ideas about God.' The children will explore the Christian Values of faith, respect, trust and thankfulness. We will ask big questions as well as answering them.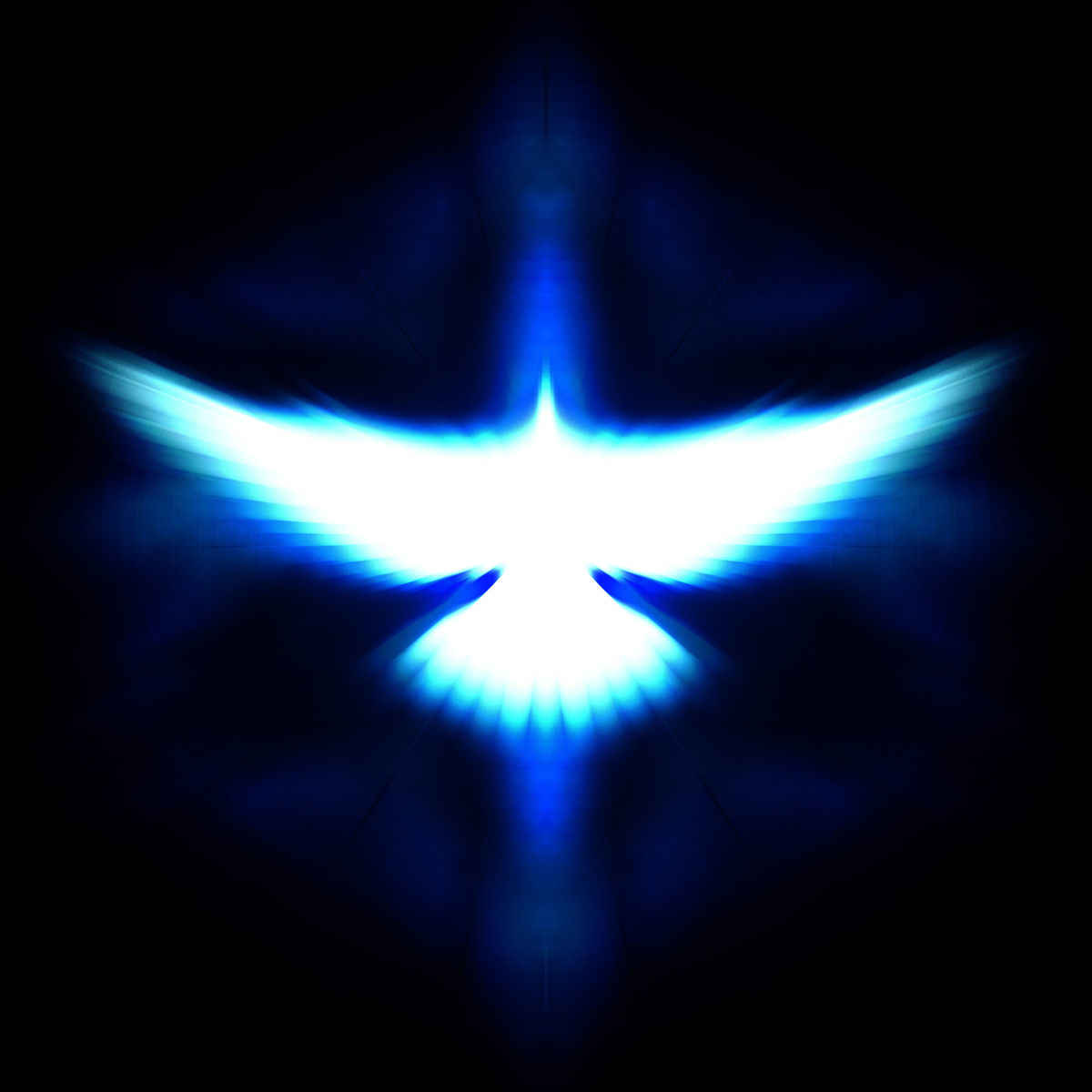 English - We will be focussing on different genres of writing where the children have the opportunity to edit and redraft their work; ensuring each piece of writing shows their true potential.
Our first main text is 'Hurricane' by David Wiesner. We will use this to then plan and write an alternative ending to the story.
Maths - We are establishing the children's strengths and weaknesses so that their confidence increases and they are able to apply this knowledge in all contexts. We begin with looking at the four areas of number and then place value.
Science – Our topic for the whole term is 'Evolution and Inheritance.' For the first half term, we will be learning about fossils.
We will carry out lots of investigations to enhance our learning.
Geography - Our focus is 'Where does all our stuff come from?' We will discover where in the world our food and clothing comes from.
As always, if you have any questions about Year 6 come and speak to one of the teachers.
Mrs Molloy Miss Hulse
Miss Fielding Mrs Mahmood
Mrs Mackin
Files to Download
Year 6M: News items
There are no News items to display