Rec P 2022 - 2023
Mrs Perry
Welcome to Reception!
Welcome back to our last half term in Reception! We hope you had a lovely break and enjoyed making memories as a family, we love hearing about all of the wonderful things the children have been up to.
This half term our topic is … Superheroes! We will start the half term with the story Supertato, in this story an Evil Pea is on the loose, can we help catch him?! The children will be making their own traps, labelling them and also writing sentences about how they work! We will then move onto There is no Dragon in this Story, where we might see characters that we recognise from some familiar stories.
Our role play area has transformed into a hospital! We are so excited to become real life SUPERHEROES! We will update the website in the upcoming weeks to show how fabulous it looks!
In Maths we will recap addition and subtraction and begin to develop our reasoning skills by solving word problems. We will also continue to work on the children's understanding and fast recall of number bonds to 5 and 10, using our outdoor area to play fun games relating to this.
Our RE topic is Friendship, we will be learning all about what makes a good friend, who are friends are and who Jesus' friends were and what Jesus and his friends liked to do together.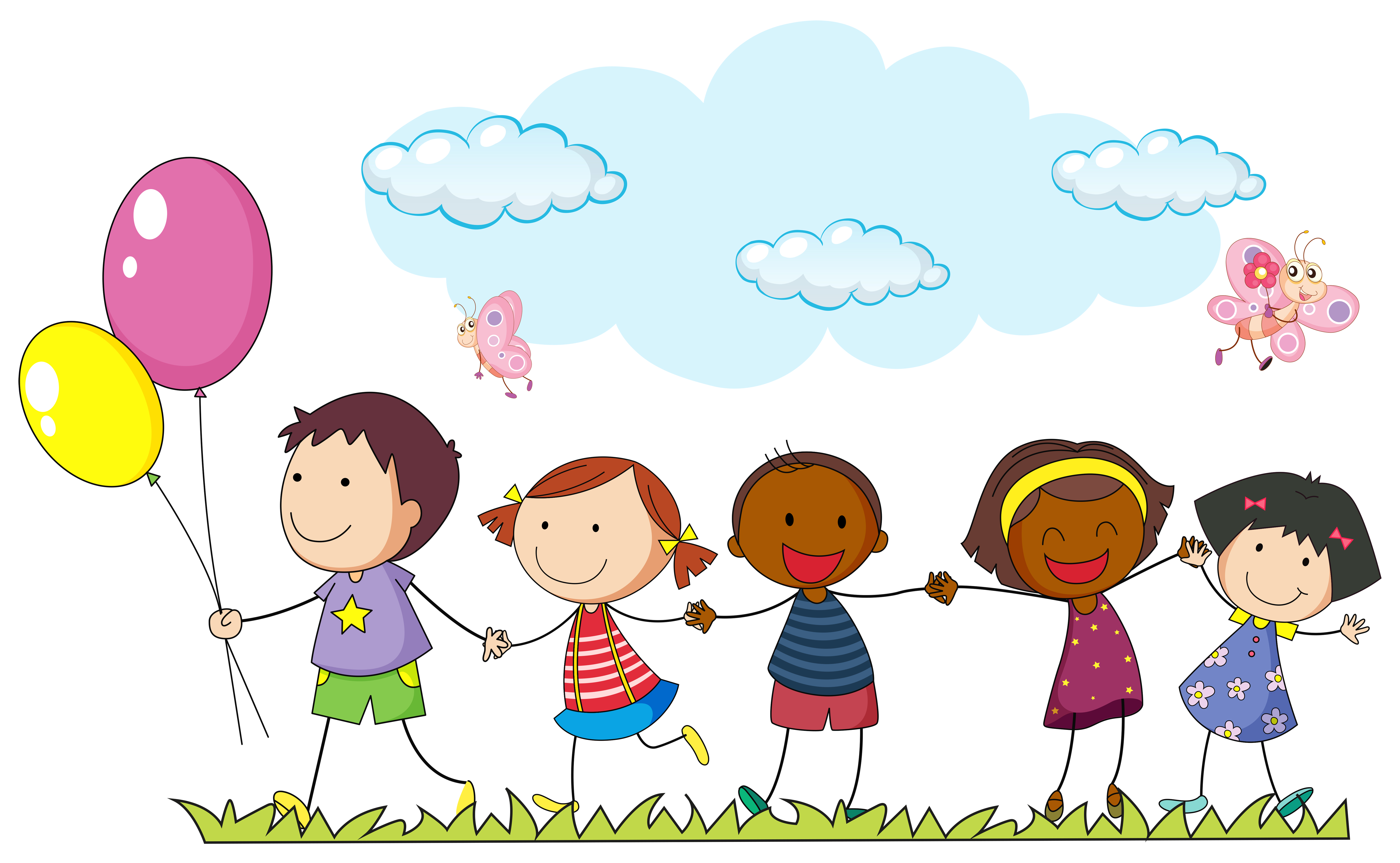 We would like to again stress the importance of reading with your child at home, we can see the progress the children are making form reading at home, so please continue to allow your child to read their book to you or an older sibling.
The children are making great progress in phonics, they are beginning toblend the sounds to read some words! Please continue to encourage your child to read their book at home, we love listening to them read to us in school!
Our PE lessons will be on Mondays and Fridays, please ensure your child has a full PE kit in school and all earrings are removed.
Thank you for your continued support,
Mrs Perry :)
Rec P: Events items
There are no Events items to display