Year 1A 2022 - 2023
Mrs Anderson
Welcome to 1A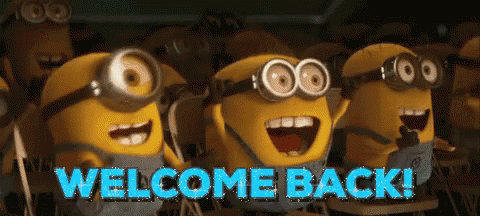 Welcome back to the final term of Year One! We hope you all had an enjoyable and relaxing week off. We have lots of fun and exciting activities planned for this last half term.
Our topic in RE is 'My world Jesus world,' where the children will be exploring what life was like when Jesus was alive on earth. We will learn about the human nature and experience of Jesus as he lived in the world at that time. The children will be looking at questions such as, what style of clothes did Jesus wear? What toys did he have? Did Jesus have a mobile phone? If you could travel back in time to Jesus' world, what would you like to see? This topic will allow children to discover how the world has changed.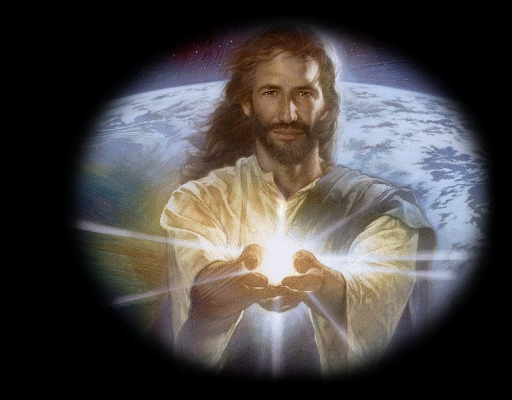 In English this term we will be focusing on fantasy stories looking at superheroes, poetry and instructions. The children will continue to work on their punctuation, vocabulary, and presentation. If there are any opportunities for the children to practise their writing at home this would be brilliant, and will also help with their creative imaginations!
In maths the children will be learning about time, multiplication, division, using number facts to add/subtract money and position and direction. We will also continue to work on our problem solving and reasoning skills. We will begin a new topic in science looking at the different seasons focusing on weather, clothes, special events and months in each season.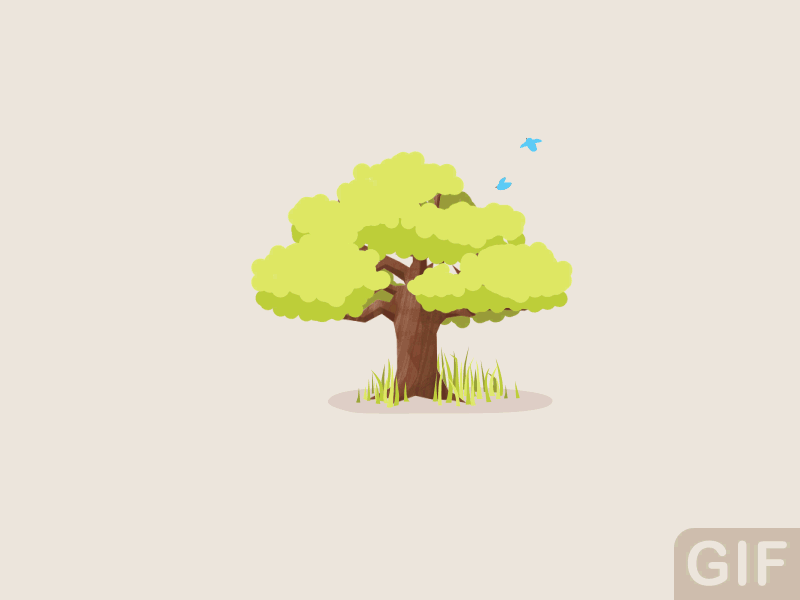 In history we will be learning all about Florence Nightingale and comparing nursing in the present day. As part of this topic we will be looking at how life has changed over the decades and comparing things such as nurses uniform, equipment, resources and hospitals. We will also look at how Britain has been influenced by the wider world.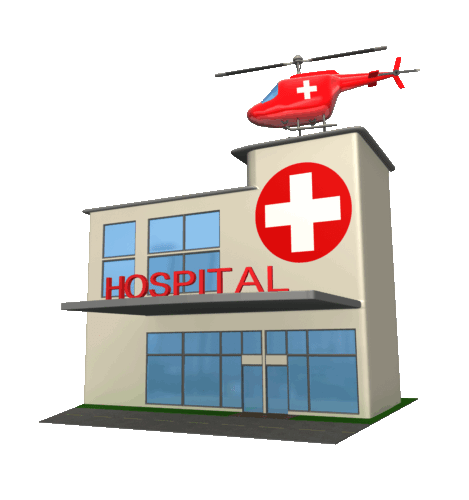 As the Year One phonics screening test is fast approaching, please continue to help and support your children with their phonics at home. Alternatively, there are links to phonics websites on the school website, which can be found on the 1A and 1K class pages.
Please make sure your child has their reading books and reading records in school every day to ensure they are getting new books each week. PE kits must also be in school every day for children to take part. Homework is given out on Fridays and needs to be completed by your child and returned the following Thursday.
We are looking forward to another exciting term with Year One! As always, if you have any questions about Year One come and speak to one of the teachers.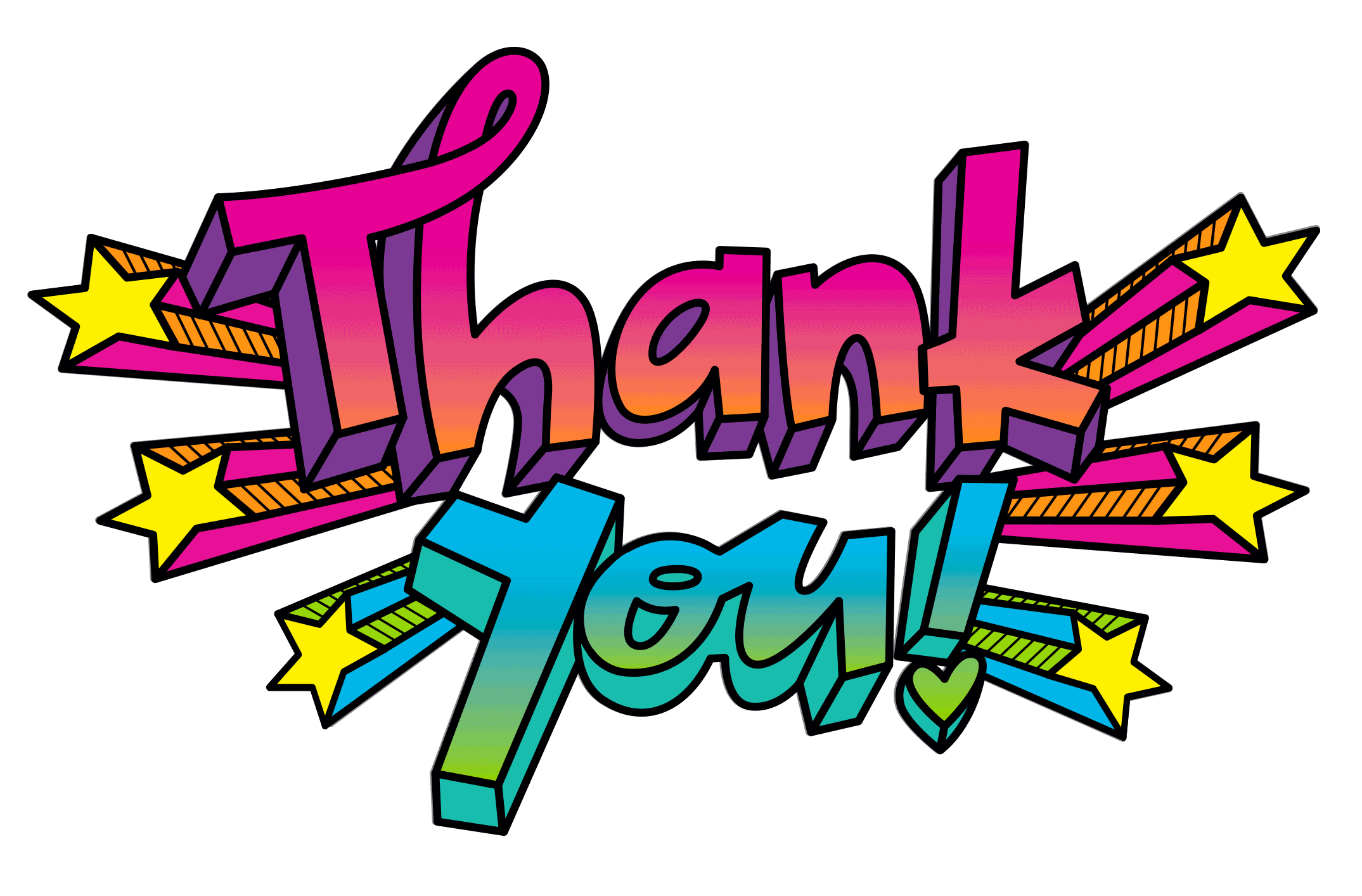 Files to Download
Year 1A: Events items
There are no Events items to display