Year 3G 2021 - 2022
Mrs Gill
Welcome back to school and most importantly welcome to Year 3!
We are delighted to be back and excited to be with the children once again. We cannot wait to start this new school year! We are so happy and excited to be welcoming the children back to school. The children's behaviour and motivation has been amazing so far. They are ready to learn and are giving 100% to everything that is asked of them. Hopefully this positive attitude to learning will continue throughout the year.
A big part of this year will be the transition from Infants to Juniors. There is a big step up in the work and expectations of the children. One of our main focusses this year will be on presentation. At St Peter's we are proud of the work the children produce and we will be encouraging them to do even better. We would appreciate any support from parents in achieving this target.
Our focus in RE this term will be the topic "Called by God". This is very exciting and contains lots of stories from the Bible, with a reflective theme of repent, forgiveness and quests. Each RE lesson will contain a time for reflection where the children will be encouraged to consider their thoughts and actions in daily life and how to further improve these in order to follow in the footsteps of Jesus. We will also be starting our Harvest topic and begin to look at the Old Testament stories from the Bible.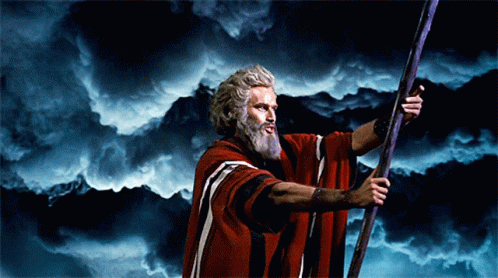 Maths and English will continue just like last year with 1 lesson of each per day. In addition to this, we will spend extra time on handwriting and Guided Reading. Please encourage your children to read at home as much as possible. This is vital to their success at school and will benefit them greatly. Even if it is only a small amount every day.
This half term we will begin with Geography, looking at where we are in the world and how we would go about finding ourselves using a mix of digital and traditional methods. The Science topic this term is Rocks and Soils. The children will learn to identify different types of rocks, how they are used and why. They will recognise the difference between natural and manmade. The children will also understand why specific rocks are used and recognise their durability and other strengths.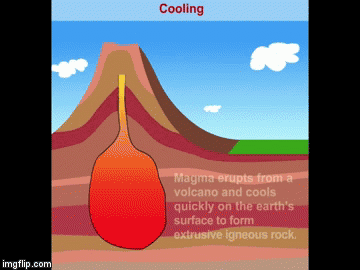 Computing will see advanced skills such as programming being taught and will give the children a good experience of how computing works. The children will be using a programme called 'Scratch' to create and develop programmes as well as identifying and fixing bugs in systems. The focus this term in Art will be sketching. The children will learn how to cross hatch and stipple in Art. This new skill will help them when they sketch drawings of people, they will be using a variety of pencils to do this.
Your children will receive spellings to learn every week alongside a weekly piece of homework relating to that week's work. We very much appreciate your support in ensuring homework is completed. Please ensure your child reads with you every night. Not only is this an enjoyable task it also enhances their writing skills.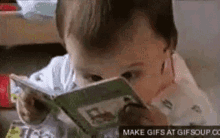 All the best,
The Year 3 Team :)
Year 3G: News items
There are no News items to display