Year 3M 2018 - 2019
Mr Murray
So here it is, the final Half term!
Let's hope the final few weeks bring us some fantastic weather. This half term we have some really exciting things planned so let's hope we can make the most of them. We have a trip to the Blue Planet Aquarium planned, we have St Peter's day and sports day coming up. Hopefully we shall have the good weather!
There will be a shift in our humanities lessons back to geography for this final half term. We are looking at the coastal regions of the country and the features that are typical of this environment. Our trip is linked into this as we shall be looking at some of the animal life that you'd find at the coast.
Textiles is where we get to have a huge amount of fun in art. A topic which will give children opportunity to try new skills and hopefully produce some lovely pieces of work to bring home and show off to all of you!
Our computing topic is going to expland the children's critical thinking skills.
This topic is all about finding and fixing bugs. This is another way of describing problem solving. The process can be achieved both with and without technology and can be applied to many different subjects.
Please Please Please can you encourage your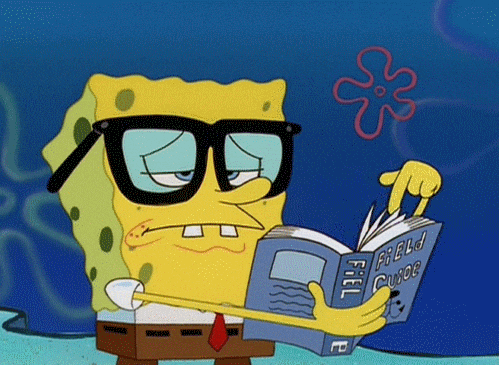 children to read at home as much as possible. This is vital to their success at school and will benefit them greatly. Even if it is only a small amount every day. There has been an EXCELLENT attitude towards reading this term and I am incredibly impressed with lots of the children. I hope we can keep this good work going for this last final push.
RE will continue look at the rules that we should all follow and understand why it is important in society we follow these rules. We will continue to think about trinity Sunday which as just past us last week and some of the meaning behind this concept. This half term will also allow us to explore the rules within other religions as a comparison to Christianity.
Important Information
Homework should be completed to the same standard that work is completed to within the classroom environment. A letter will be coming how with an example of what a piece should look like. Please can you encourage your children to write in their homework books in pencil as they do in class please.
All the best,
Mr Murray
Year 3M: News items
There are no News items to display
Year 3M: Gallery items
There are no Gallery items to display
Year 3M: Events items
There are no Events items to display