Year 3M 2017 - 2018
Mr Murray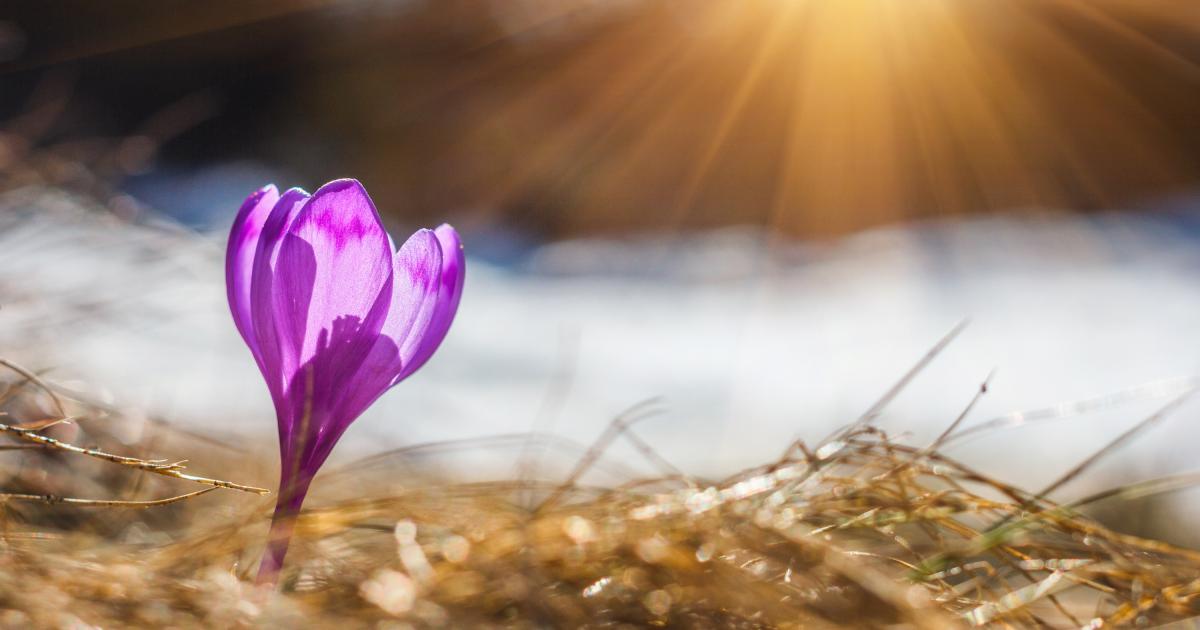 Springtime is here at last!!! (Well nearly)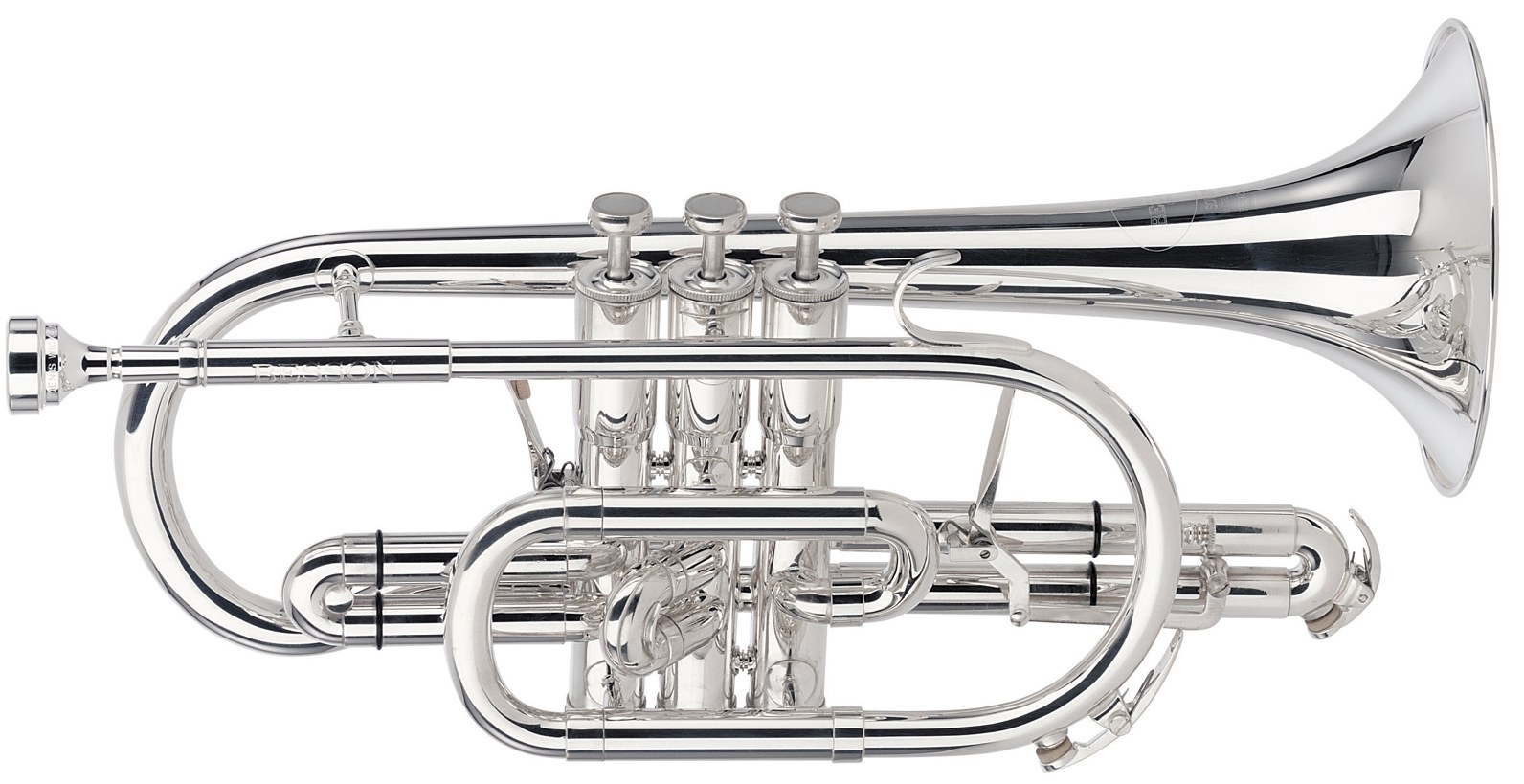 Throughout the year , Mr Murtagh from Rochdale Music Service has been teaching the class the basics of playing a brass instrument. I have seen them flourish over this term and so many of them are starting to show signs of brilliance! Thank you to all those that came to watch the children in the concert. They did me proud and I'm sure that you all enjoyed it!
There will be a shift in our humainties lessons to geography for this half term.
We will be devling into the climates of the world and I have already seen some of your project work coming in. Remember it is all due in 28th February (wednesday). Your projects will play a big part of our lessons and the information that we share with each other.
Please Please Please can you encourage your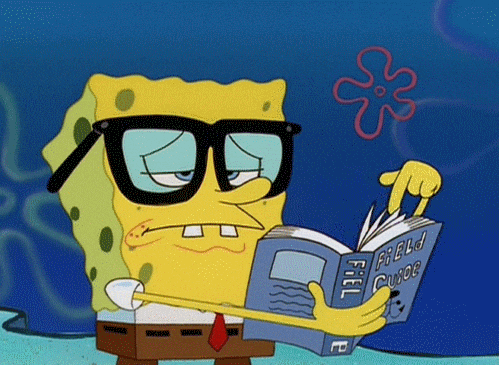 children to read at home as much as possible. This is vital to their success at school and will benefit them greatly. Even if it is only a small amount every day. There has been a greate effort so far on reading but we can still do more!
Computing will see us become opinion pollsters! We will be designing our own questionnaires which we will be creating on the computer for each of the classes to complete. This data will then be collected and we will be presenting it in tables and graphs.
DT will focus on mechanisms and how we can use levers and linkages to make things move. This will give them a first look at this idea until it is developed later in the school. We will be progressing to the creation of our moving monsters throughout the coming weeks.
RE will see us move from God incarnate and the birth of Jesus to his life as he grew and the stories of his life.
We will then study the easter story and the consequences of his life.
Important Information
Your children will receive spellings to learn every week alongside a weekly piece of homework relating to that week's work. In addition to this, there will be a termly learning log which is project based and gives you and your children a chance to be creative surrounding the topic.
All the best,
Mr Murray
Year 3M: News items
There are no News items to display