Year 3M 2017 - 2018
Mr Murray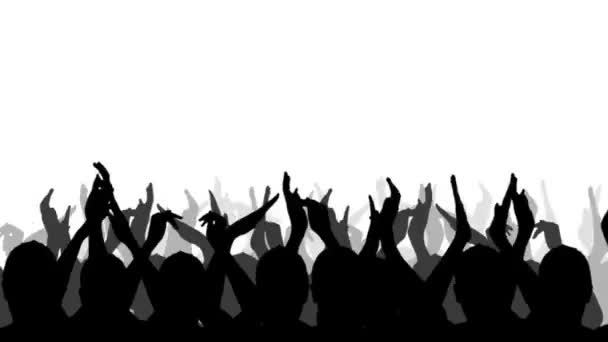 Well Year 3, you survived your first term in Key Stage 2 and are showing a good deal of maturity to the harder work expected of you! Well I have to say ....... that was only the beginning, we have much more to do this term but hopefully we shall have lots of fun whilst doing so.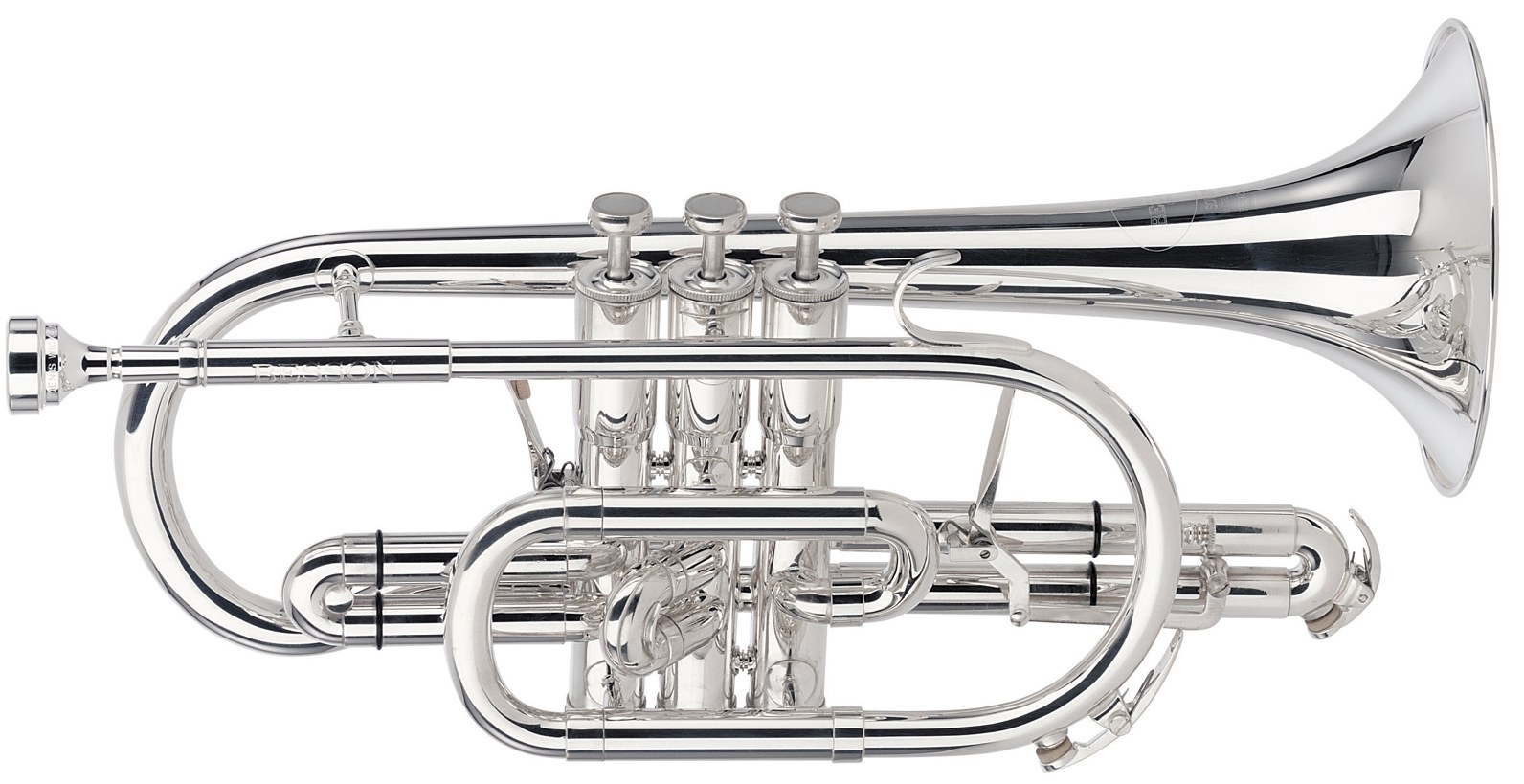 This half term, 3M will be holding their performance of their cornet lessons. Throughout the past term, Mr Murtagh from Rochdale Music Service has been teacing the class the basics of playing a brass instrument. I have seen them flourish over this term and so many of them are starting to show signs of brilliance! Please keep looking at the diary when the date is confirmed. It will be great to see as mamy parents and relatives as possible there.
A huge part of the development of our country is the history that it contains.
During this term we shall be looking at how people from the stone age lived and how humans changed through the ages. Spring term will see a development of this right through to the Iron Ages.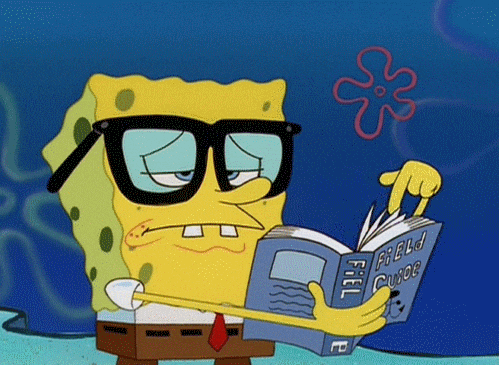 Please Please Please can you encourage your children to read at home as much as possible. This is vital to their success at school and will benefit them greatly. Even if it is only a small amount every day. There has been a greate effort so far on reading but we can still do more!
The computing topic wil focus on being a network engineer. Whilst we will be limited within school accessing the physical networks on the system, we will carry out many practical tasks recreating the principles behind a network and how it works. We will as always, consider the risks assosciated with networks and learn how to be safe in the online environment.
DT will focus on mechanisms and how we can use levers and linkages to make things move. This will give them a first look at this idea until it is developed later in the school.
RE will see us move from God incarnate and the birth of Jesus to his life as he grew and the stories of his life. We will then study the easter story and the consequences of his life.
Important Information
Your children will receive spellings to learn every week alongside a weekly piece of homework relating to that week's work. In addition to this, there will be a termly learning log which is project based and gives you and your children a chance to be creative surrounding the topic.
All the best,
Mr Murray
Year 3M: News items
There are no News items to display